A First-Class Stainless Steel Fabrication Service
Established in 1948 as a stainless steel fabrication company at the heart of the West Midlands, C H Barnett has a reputation for experience, flexibility and quality within several diverse industries, specialising in the manufacture of high quality, bespoke stainless steel fabrications.
C H Barnett continues to be a privately owned business operating from a modern 27,000 sq ft factory with a highly skilled workforce of over 50 employees. Our objective is to support our customers in developing their products to meet ever increasing quality and functional requirements whilst reducing costs and lead times.
This partnership philosophy has resulted in significant growth for the business and has allowed us to invest in new technology to continue to meet ever changing market demands whilst building an enviable customer base which includes several international OEMs making use of our unique capabilities.
Quality First from Our Stainless Steel Fabrication Facilities in Birmingham
Quality is at the heart of our operation, and we work to strict quality control processes accredited to BS EN ISO 9001: 2015, from raw material processing through to finishing and on to delivery. We also hold CE marking approval to BS EN 1090 in relation to providing stainless steelwork for the construction industry.
Whatever you need, we have the manufacturing capability and engineering experience to deliver any type of stainless steel fabrication. For more information about our stainless steel fabrication service in Birmingham, please give us a call on 0121 773 5222, or email us at [email protected] and we will be happy to answer any questions you may have.
C.H. Barnett Limited's Badges
5 / 12 Badges Achieved

Members who have attended workshops on inclusion in the workplace and improving workplace mental health gain the inclusivity badge. To learn more about becoming a member of the Made in Group inclusivity campaign visit www.madeequal.com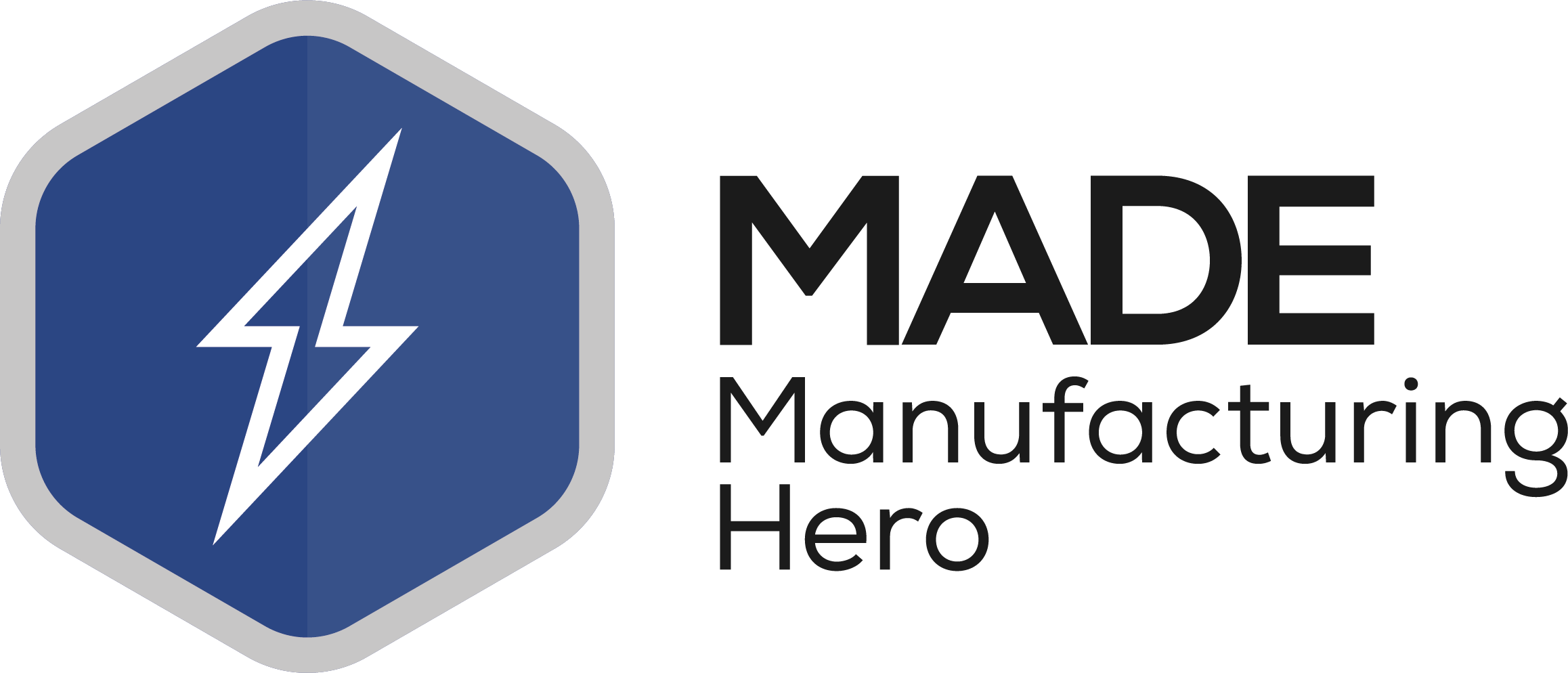 Awarded to members that have made an exceptional achievement, which includes some social good. Including those who showed support for "Backing Britain" and "Made Futures" projects through submitting articles to the respective publications.
Awarded to participants in the Made Futures virtual careers week – both exhibitors and speakers.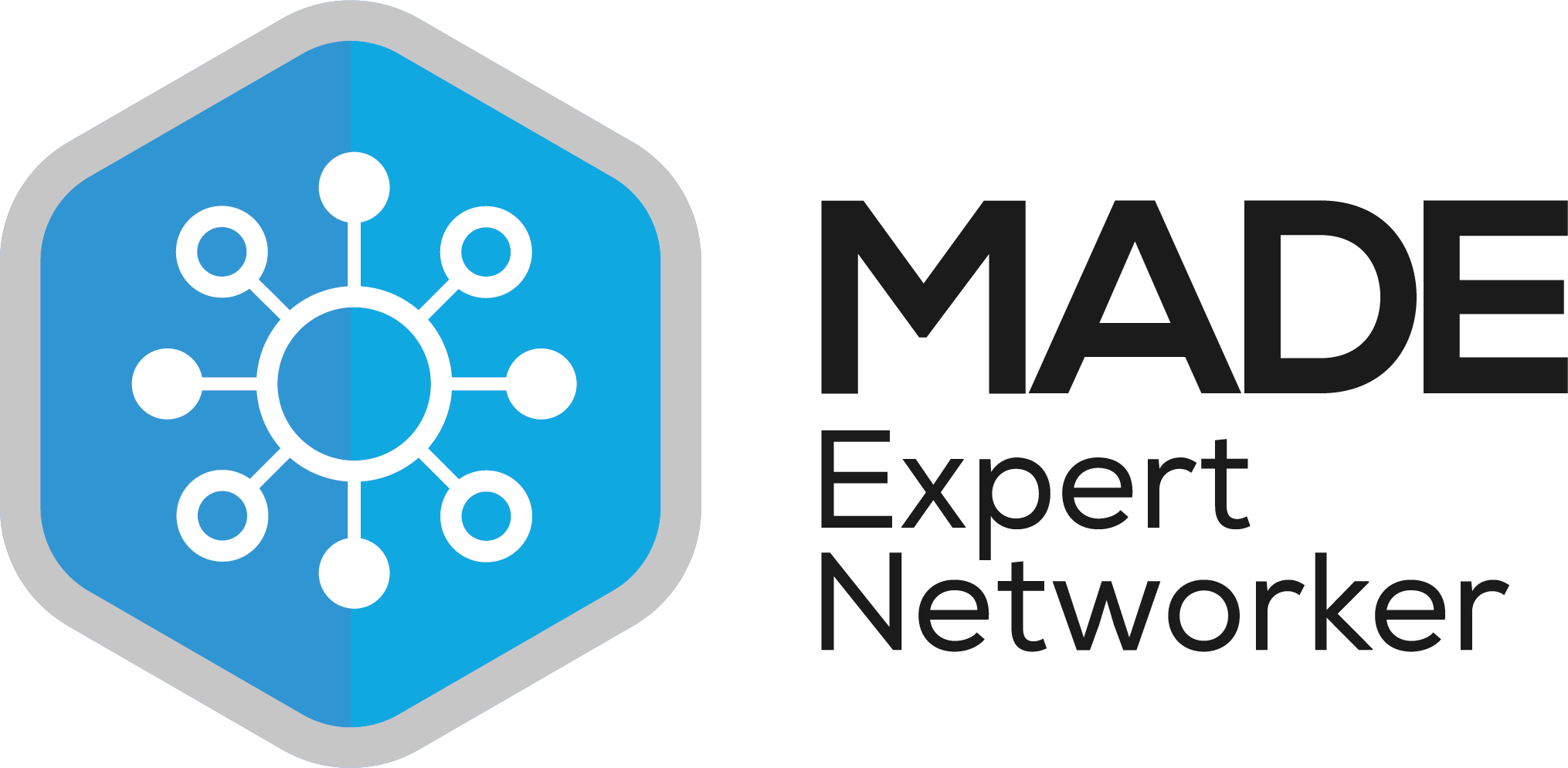 Awarded to members who have attend at least 6+ networking events in a year (starting from 2021).
Awarded to the first 100 members of the Made in Group.
The brand new "Made Green". More information on this is to follow soon.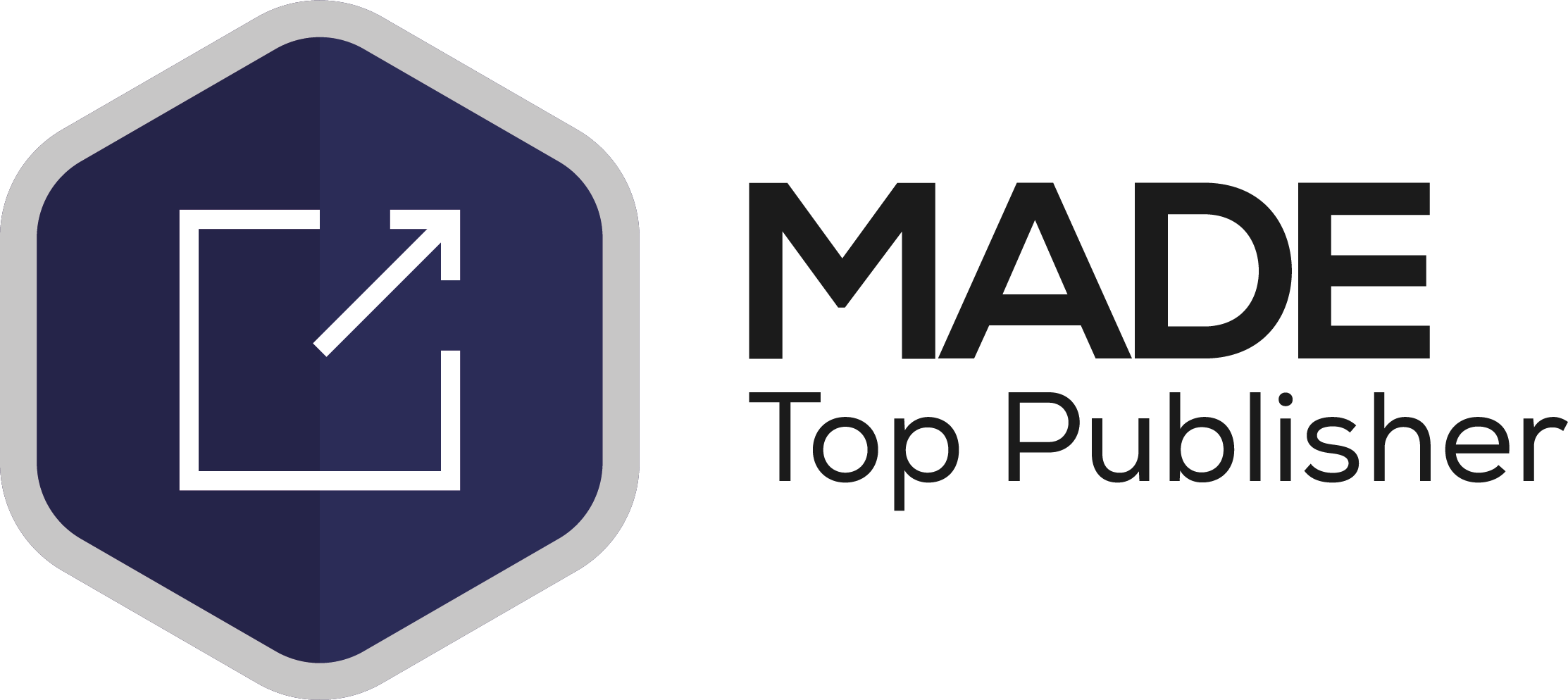 Awarded to members that publish at least 6+ articles in a year (starting from 2021).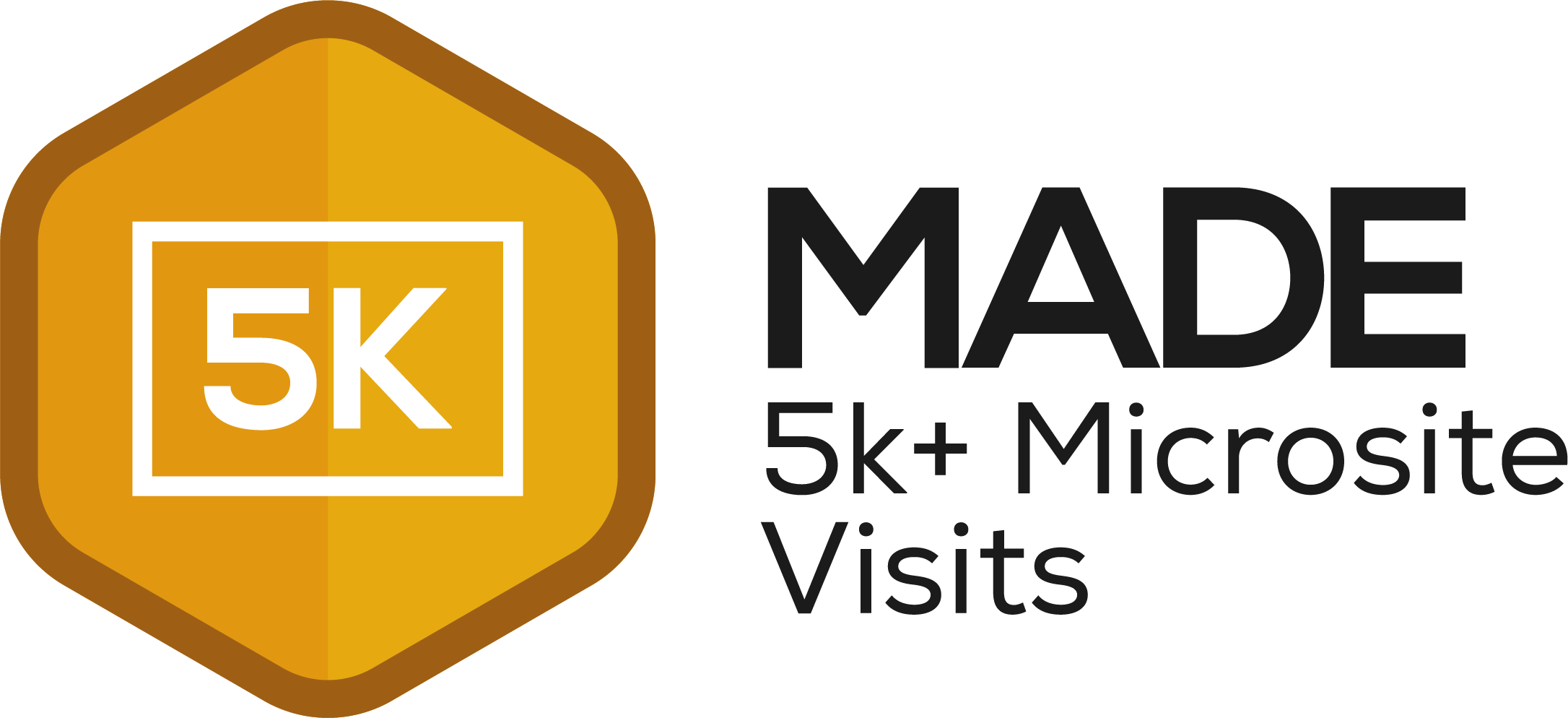 Members who have had at least 5k+ visits to their microsite.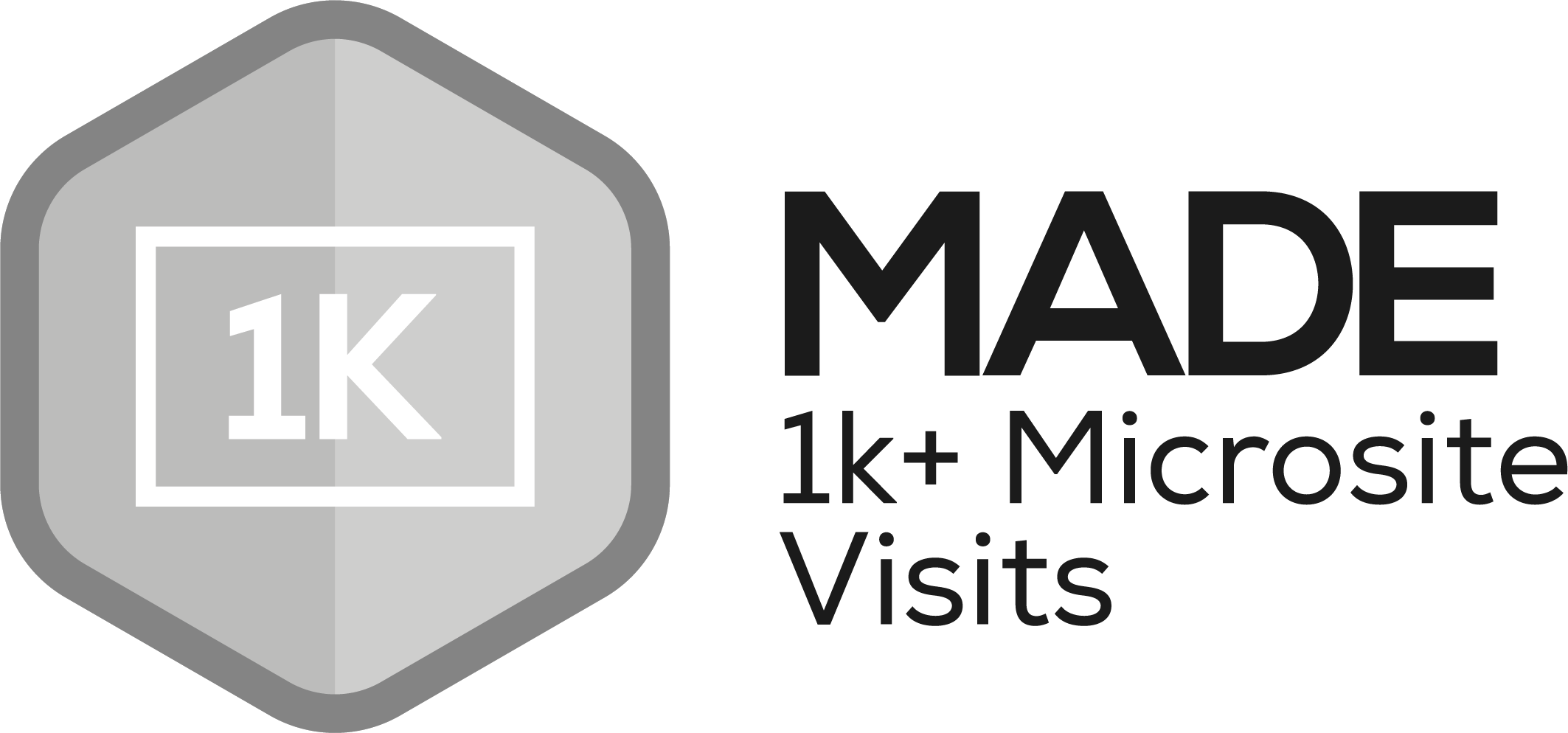 Members who have had at least 1k+ visitors to their microsite.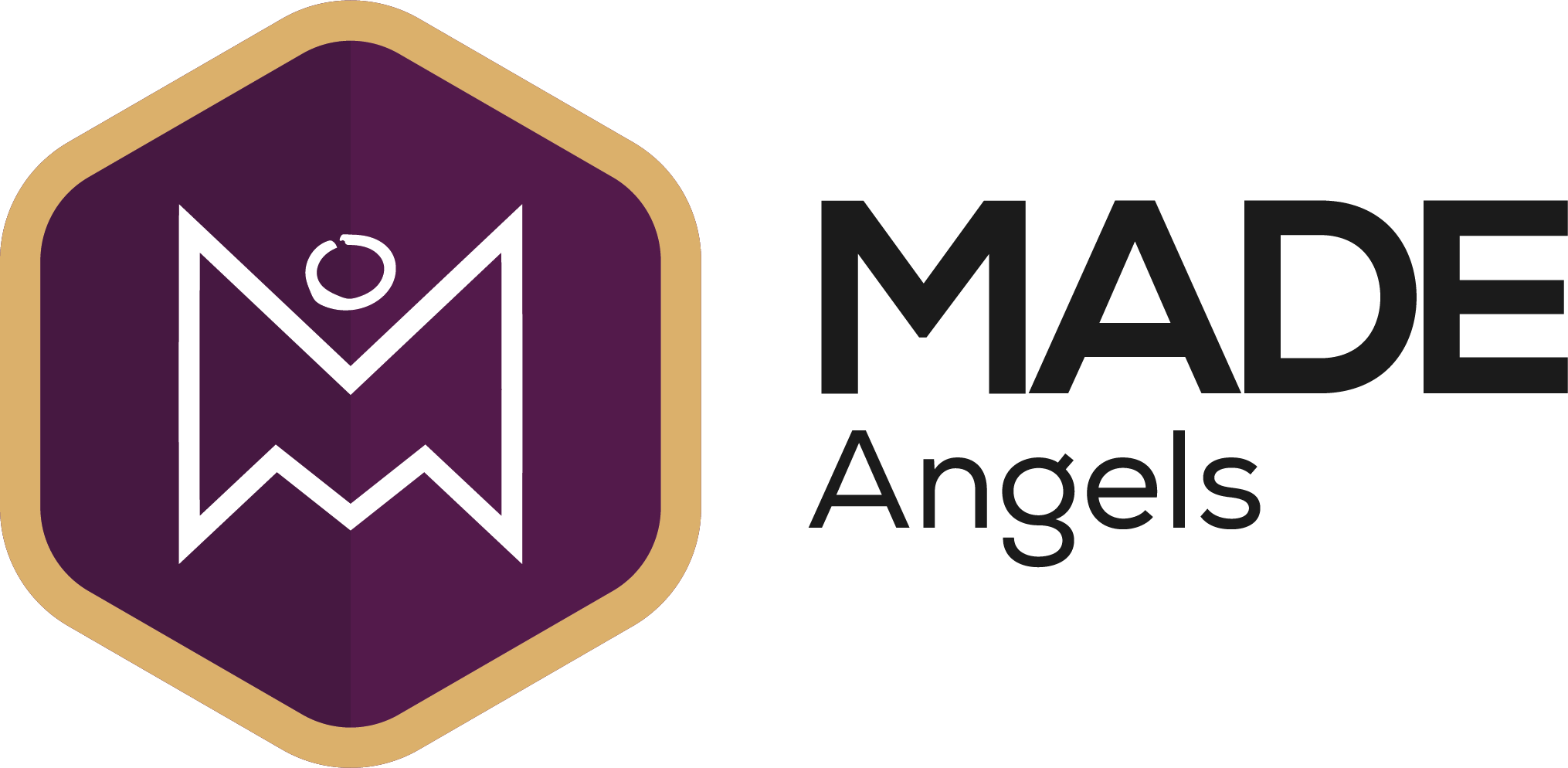 Awarded to members of the Made Angels investor network (this group meet up once a quarter).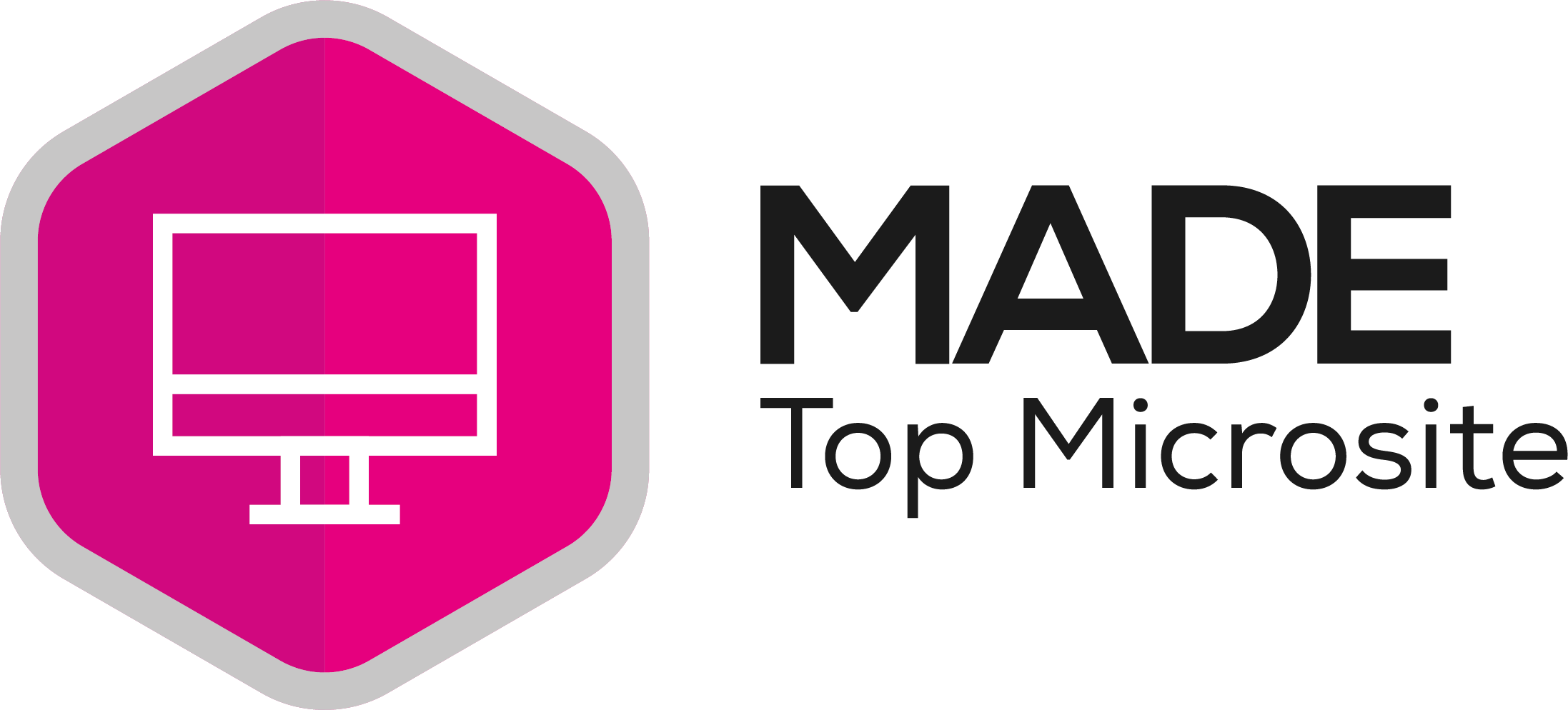 Awarded to all of the members that appear in the top #MicrositeOfTheDay post, as chosen by the digital communications team.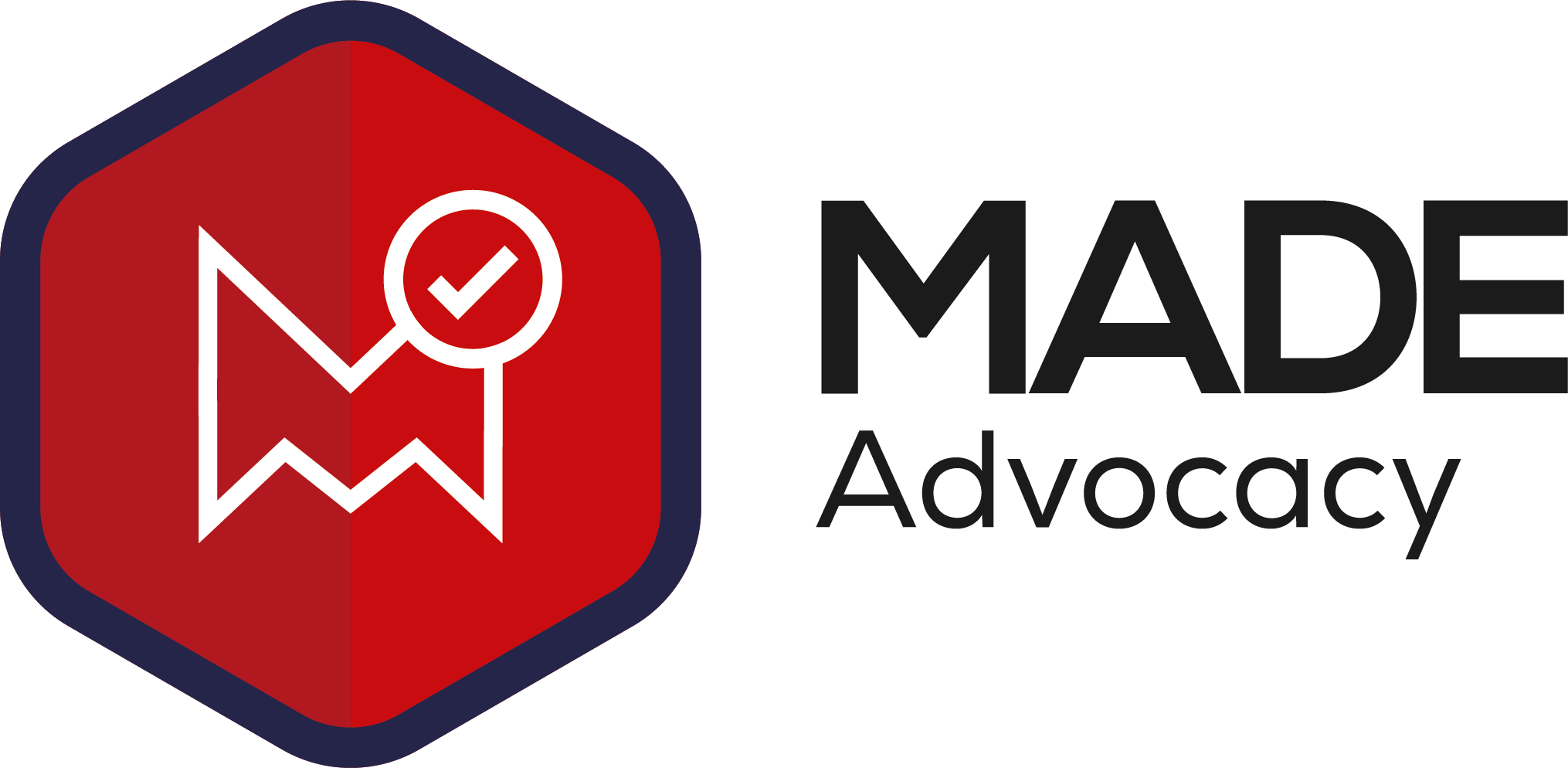 Awarded to members who have a "Member of Made" logo on their main company website, with a link going back to their microsite.
Services C.H. Barnett Limited Provide
Stainless Steel Fabrication Services
Stainless Steel Laser Cutting
Whether you require one-off laser cut items or a larger batch, our Trumpf laser cutting machine is cost-effective and is able to handle sheet sizes of 3m x 1.5m. It is exceptional in thin sheet cutting as well as cutting stainless steel up to 15mm.
Stainless Steel Fabricating
CH Barnett's reputation for delivering high quality products means that we are able to manufacture and supply exceptional sheet metal fabrications to many industries including architectural, environmental, pharmaceutical, food and medical.
Stainless Steel Welding
Our highly skilled welders are able to carry out the following welding processes: Stainless Steel MIG Welding Stainless Steel TIG Welding Stainless Steel Spot Welding
Stainless Steel Prototyping and Product Development
Our stainless steel prototyping and product development team is able to develop products and components so that they exceed the increasing quality and functional requirements that our customers demand.
Stainless Steel Assembly
For stainless steel assembly, we use the latest CNC machinery to drill holes ready for fasteners, or for bending the steel to form a crimped edge. However exacting the specifications are, by using these processes we can ensure complete conformity.
Learn More About C.H. Barnett Limited
A Stainless Steel Fabrication Company You Can Trust
Company Statistics
Company details
June 2012

55

1984

£2,000,000